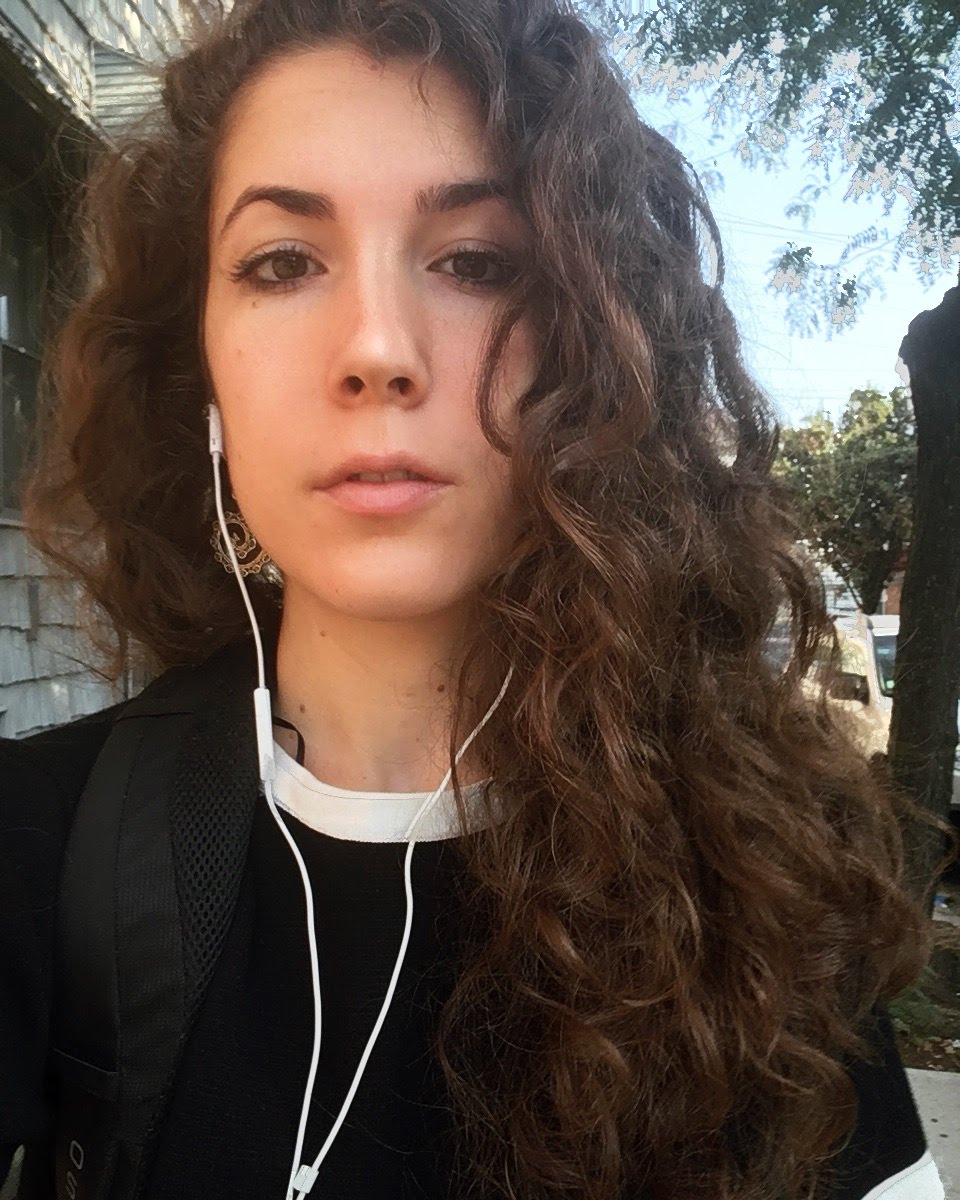 Hello to my fellow creatives, side hustlers, learners, and all around curious people! Welcome to POD.DRALAND. My weekly recommendations of women-led podcasts
and more.
I have a question for all of you: has a friend of yours ever recommended a podcast and when you went to look it up, you were inundated with archives of old episodes and you felt too overwhelmed to even start on one? Or, have they ever sent you a specific episode, thinking you would love it, but when you listen, it's subpar? Hell, I've given up whole channels in the past because I didn't like the first episode I listened to (and then I missed out on a lot of good shit for a while). Alright, and how about this: you've found a podcast channel that you love, that you listen to every week, and everything's good. But then, on last Sunday's episode the host tells you that they are taking a break for the holidays and won't be back for three whole freakin' weeks. I'm not sure about you, but I know that I've experienced every single one of these scenarios, and they have all been frustrating and discouraging. In the end, it's like my thumb begins to have a mind of its own, scrolling into a void of past episodes or new suggestions unable to land on one, and I ultimately end up back on Instagram (staring into a whole other kind of void).
Earlier this year, I began to think: why did it have to be so complicated? Especially for those of us who actually liked listening to podcasts. A friend of mine even said that her podcast cue started to scream failure at her when she was unable to keep up with the new downloads. Yet, these recommendation lists are supposed to be helpful but what if you don't want to listen to every episode? In my opinion (the one infused with my high-key podcast obsession), all of these articles listing a podcast channel and a highlight episode aren't enough, and at times feels like a mystery location without a map — pure anxiety. While we might not always be able to control the pressure we feel, I am hoping that this space will be something fun and inspiring for all of you.
Now, I couldn't do all of this if I wasn't planning on narrowing our search a bit. That's why I am specifically calling out to all of you creatives, side-hustlers, entrepreneurs, and anything related. To be clear, I am not just talking about "creatives" whose work falls under typical "art." If you are into tech, or baking pastries, or you-name-it, this space is for you. I am a big believer that everything is connected, and so my recommendations will serve as a reminder that anything we create is not separate from lived experiences. It is informed by culture, by our personal experience, by our mental health, by the real experiences of people who are different than us. All of that and more. You won't just find dry interviews on here about copyright or how to build a company in three steps. You'll get stories, dope advice, funny anecdotes, inspiring quotes, and concrete action plans.
Last year, I finally decided to invest in my writing and start freelancing. I became hungry for interviews with or insights from successful women who had embarked on an unconventional career path (or even women who were maybe a few steps further than me and were figuring it out) — it's a path I once never thought I'd be able to pursue. Now, this is not to say that men can't give vital advice or that this space isn't for men. Rather, it's simply a space to highlight the voices of dope women giving great-ass advice and who aren't always represented as much as their male counterparts, especially in business. Women need advice from other women. But men also need to see how much they can learn from women or women-identifying individuals.
In this blog, you will find podcasts created by and/or hosted by women. Not only that, but every interviewee will be a woman. The occasional man may make it on here as a co-host or host, if the interview with or insight from a woman is too good to pass up. But, overall it will be for all the badass women out here rockin' it. On Tuesdays, you'll have The Tuesday Pod, where I detail my own experience alongside an episode and why I deem it "recommendation worthy." At the end of each post, I'll highlight some of my favorite quotes from the episode, all of which can be found in the Quote Book. But, I don't plan to stop there. Just like with any land, there will be multiple destinations, and I cannot wait to explore them all here as this space continues to develop and expand.
So there you have it. My official invitation to you to POD.DRALAND, a space for highlighting the knowledge and insight that women have and the platforms in which they share it on. Thank you all for joining me, while I myself continue to learn and grow, one podcast episode at a time, and as I help you avoid the question, "Where do I begin?" as you plug in your headphones and walk out the door. For you, the answer will always be here.